Enjoy the best of coconut
Coconut Oil
fixes everything
Fresh of Life
"Fresh of Life" is a brand under the ownership of Ranre International Pvt. Ltd., engaged in manufacture of Organic Coconut Products, healthy Oganic Spices and Organic Dried Fruits, which are exported to many parts of the globe. For our Organic Coconut Products, the coconuts are plucked from the finest coconut estates of Sri Lanka where the best quality of coconuts are found. These coconut estates are known as the "Coconut Triangle" of Sri Lanka. With the implementation of international standards fully monitored under Ranre International Private Limited Company, we have now approached the Export Market in Organic Coconut Products, Organic Spices and Organic Dried Fruits.

Your Values Inspire Us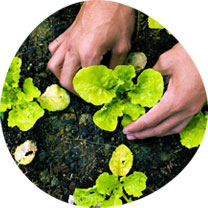 Organic
Fresh of Life is certified with EU, NOP-USDA, JAS organic certifications under Control Union Inspections and establishing organic farmer associations.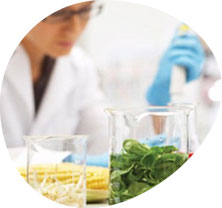 Quality
Fresh of Life manufactures all the products under good hygiene practices with in-house modern laboratory facility and upgrades manufacturing plants with latest technology.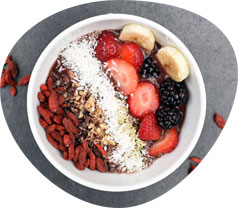 Non-GMO
Fresh of Life produces totally Genetically Modified Organism free products which can be verified through the NON GMO seal.
Popular Products